Welcome to Our Practice!
Step 1
Request Appointment
If you have not yet scheduled an appointment, you may do so by submitting the booking form or by calling us at (630) 239-8624.
Step 2
Get Directions
If you are unable to get directions on our location page, you may call our office at (630) 239-8624 to get more detailed directions.
That's it!
We will see you at your first appointment!
Dentist Proudly Serving
Woodridge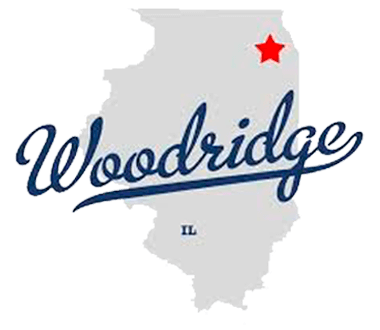 Schedule Your Visit